Minelab Vanquish Headphones
Paul Cee Metal Detecting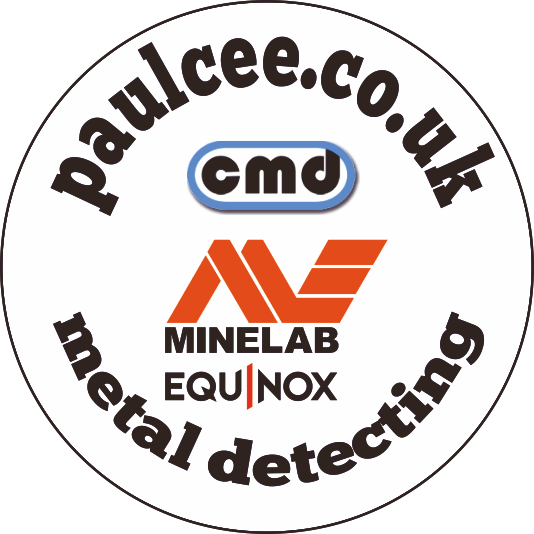 Which Headphones for the
Minelab Vanquish
are good?
These SuperBLUE metal detector headphones are very very loud and also cut out so much outside noise you are able to turn down the volume and still hear those very faint signals from the metal detector, which with cheap or poor audio quality metal detector headphones can mean the differance between a good day detecting and targets that are missed and left behind

SuperBLUES are some of the best sounding headphones i use with the Minelab Vanquish, they come complete with a kind of no down time headphone connection lead, one end is the standard 6.5mm jack connection that plugs directly into the SuperBLUE headphones, and the other end is 3.5mm Jack plug which plugs directly in the headphone socket on the
minelab Vanquish
.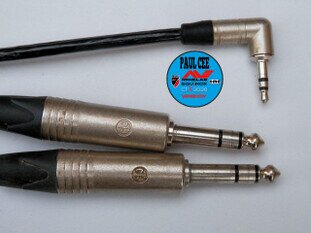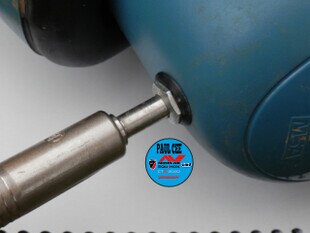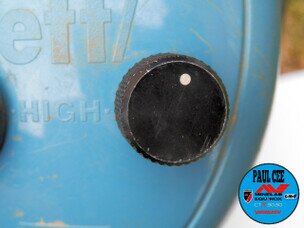 On the Side of the SuperBLUE headphones is a Volume control Knob which for sure you will have to turn down as they are LOUD.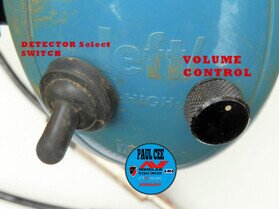 And Next to the SuperBLUE Volume control is a switch which allows the Headphones to be used with other metal detectors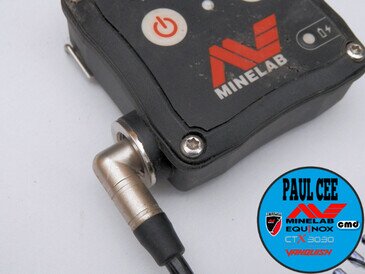 As With the SurfFones these can also connect to other detectors with either a 3.5mm jack plug or a 6mm jack plug these work effortlessly with the Minelab Equinox WM08 wireless audio Module