Metal Detecting UK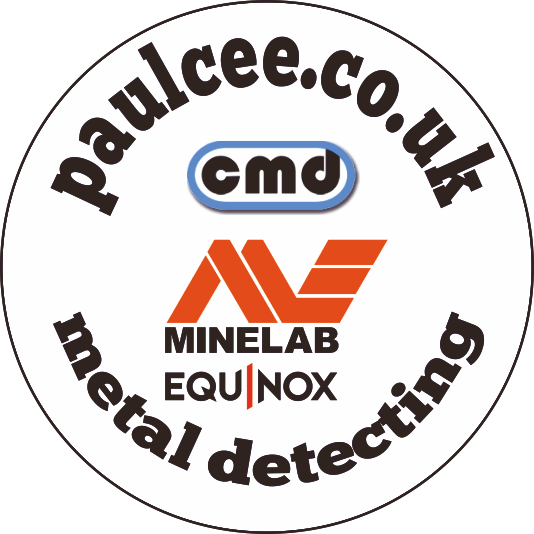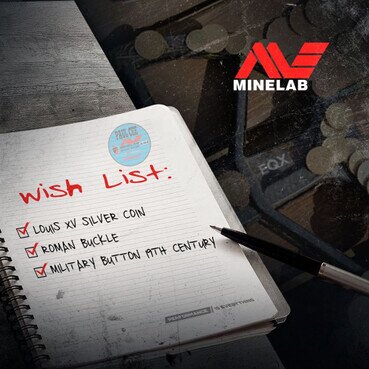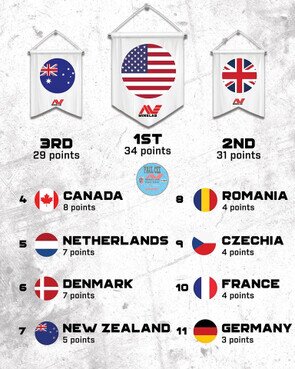 In the FINAL week of the Minelab Olympics, we want to hear what's on your Minelab wishlist.
Is it a new feature added to your favourite detector or a new product added to our line up? Do you have a specific coin or artefact you hope to find with your Minelab detector? Would you like more Go-Minelabbing events in your country or is attending Detectival something you've always dreamed of?
Get your Country to the top of the Minelab Olympics leader board and get the bragging rights
Competition runs: Monday, June 22 – Sunday, June 28.