Metal Detecting UK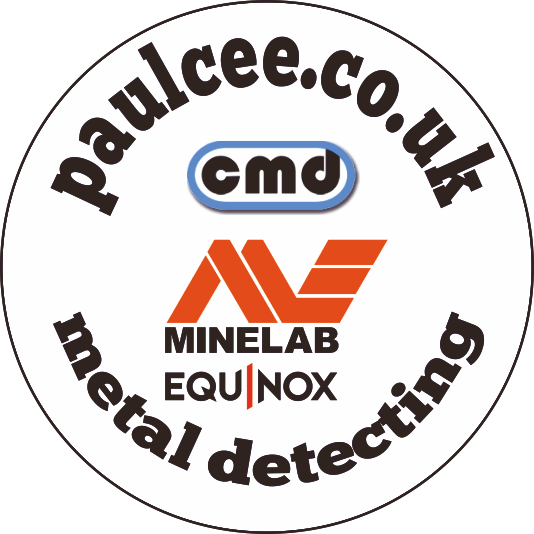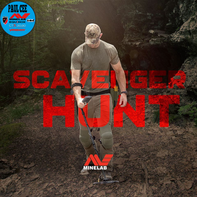 MINELAB OLYMPICS WEEK 1 / SCAVENGER HUNT
Detect indoors and unearth some interesting finds within your own home. We've got a list of five items we want you to locate and when you're done, send us a photo of your discoveries. There will be 30 prizes for 30 winners up for grabs.
Competition runs Monday, May 4 ⁠– Sunday, May 10
Items to hunt:
Find x1 object beginning with the English letter 'M'
Find x1 red object
Find x1 coin with year of manufacturing including a '2', '5' or '8'
Find x1 piece of jewellery that belongs to someone else
Find x1 item (ferrous or non-ferrous) around the house that would make your detector beep!