Minelab Metal Detector Training
Paul Cee Metal Detecting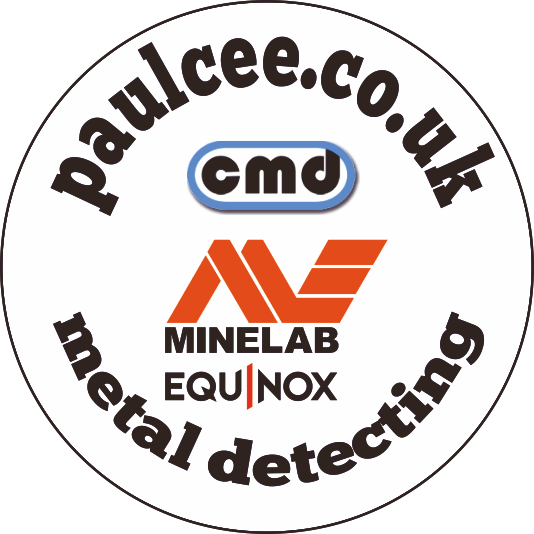 Crawfords Metal Detectors Training days what do you get to learn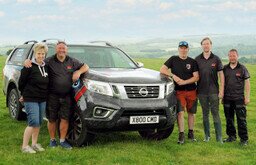 Crawfords Metal Detectors north and south, join forces to hold metal detector training days.
With A "Minelab Detexpert Paul Cee"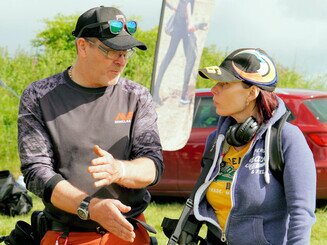 Gary Blackwell For Xp Metal Detectors.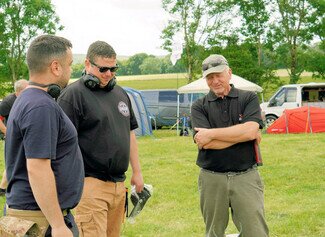 The Training days are not classroom based as we feel that just sat listening to people talk does not help a beginner to metal detecting figure out all the settings to get the best out of their metal detector.
Out in the field the experts are on hand and can coach one to one all through the day.
Setting up metal detectors for specific search areas or more generic settings.
setting up minelab Ctx3030, Minelab Etrac, Equinox detectors and the Minelab Vanquish Series multi iq. and of course the Xp range of detectors,
including the Deus I and the New multi frequency Deus II.
If you would like to know more about crawfords Detecting traing day then you can sign up to the monthly news letter, where details are sent out when available and of course its free to sign up