Metal Detecting UK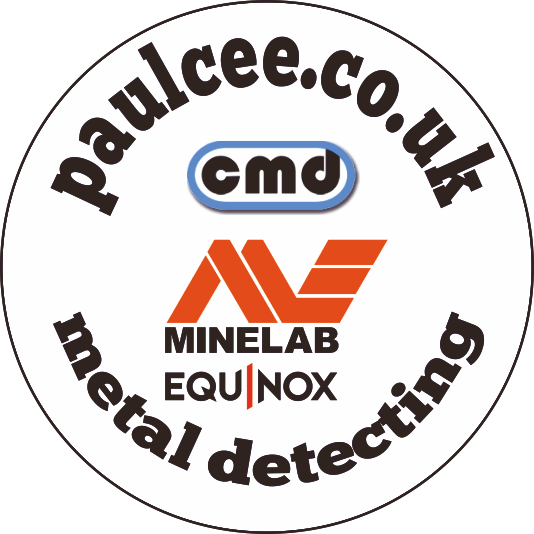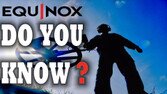 You need to know how to get the best settings from your Minelab Equinox 800 & 600.
On The
Crawfords Minelab Equinox Masterclass
you learn from Minelab Experts on all the basics of setting up your Minelab Equinox from new detectorist right through to experienced levels.
Learn how to properly Set the Ground balance, set the iron bias, adjust tones, the correct sensitivity and a whole lot more on the Equinox master class.
A Short Video of what happens on the Equinox masterclass
Sign up to the mailing list for Masterclass Dates and locations