looking after a metal detector
Paul Cee Metal Detecting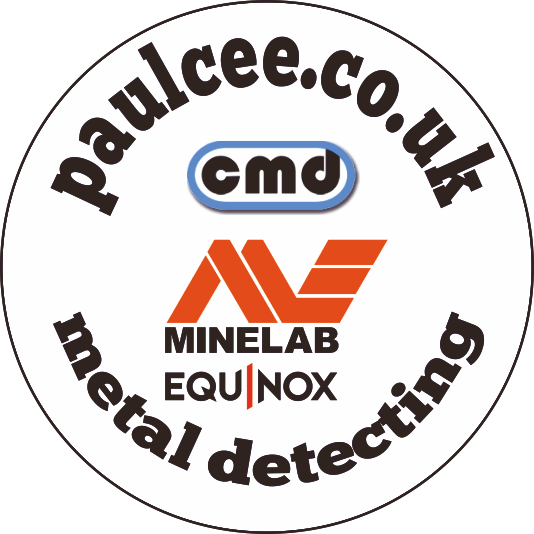 Basic maintenance of a metal detector can be overlooked, but in the long run could end up costing quite alot of money just for the sake of a few minutes and a couple of pounds.
One of the least things to check on a metal detector after a session is the "
Coil Lug Washers
". these small rubber washers which fit between the lower shaft and the coil lugs are easily checked and replaced.