Garrett SEAHUNTER, lots of coins and old ring
Metal Detecting UK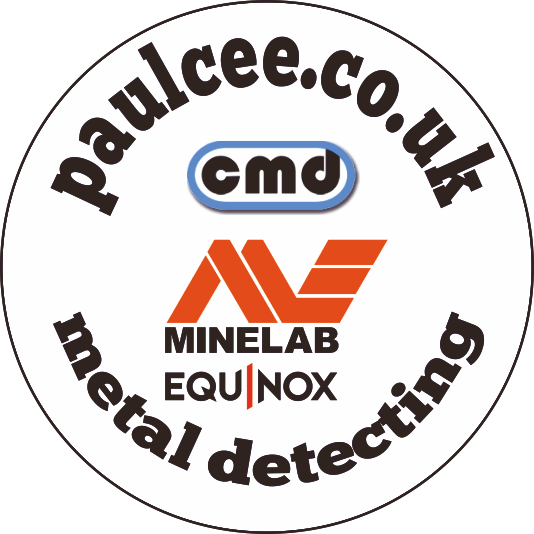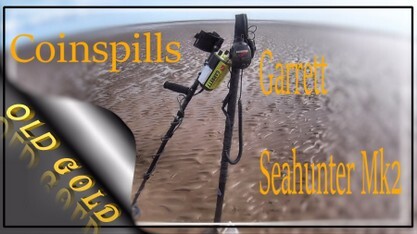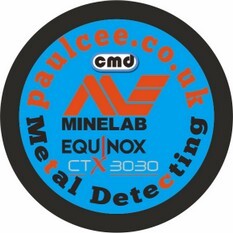 High tide Early
today so had the
Garrett Seahunter MK2
on this trip, and changed from the usual large coil to the standard coil.
It really did impress me for a change today, as there wasnt much iron around.
I Stayed out detecting with the Seahunter longer than i normally would with a
PULSE detector
, as it was really finding plenty of good targerts today.
And also a very short hunt with the CTX3030 and 17" coil, but really the seahunter did the majority of the detecting and found
lots of coins
and a nice
old ring
, tried the CTX3030 with the 17" coil to see if i could get that bit of extra depth, but it wasnt really going anywhere with that today.
SEAHUNTER is Fitted with the ANDERSON Carbon Shaft, which really does take the wrist strain away and also makes it much better balanced.