Metal Detecting UK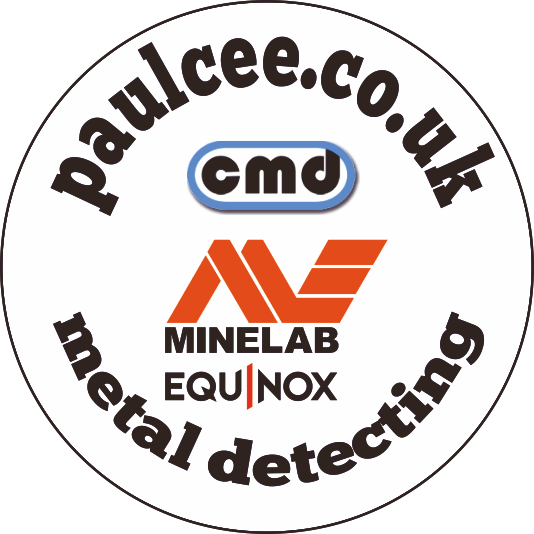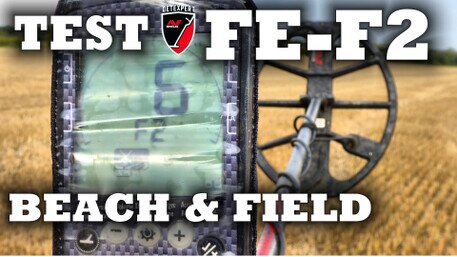 The latest Minelab Equinox firmware Update is released by Minelab For the Equinox 800 and 600 series metal detectors
Whats new in this update?
Better target I.D on bottlecaps, Rusty nails and other targets giving a positive false target id.
The IRON BIAS has been updated with an extra set of iron bias settings F2.. which has the ability to identify a wider range of difficult iron targets which include BOTTLE Caps.
Also The Equinox 600 has a much needed improvement to the BACKLIGHT Function which allows a lower setting for low light conditions..
We have started to test out the new UPDATE to find the most useable settings without affecting performance, it may happen quickly or it may take a few weeks testing and changing setting to get optimal performance.
We note that some people have already found the best settings?? Really??
Some people are having difficulty working out what settings to use and saying they are finding more iron than before the update.
Instead of using Mr Billy Bobs Find it all settings with regard to where you are detecting.. just have a play in the garden with some buried targets and change settings to see what happen to the responce..
Here is a video of the 1st day of trials on BEACH and LAND, the beach has a lot of buried iron so this location is a great place for testing although Paul Has the 15" coil fitted..