Deus V.4.0,software,release,details
Metal Detecting UK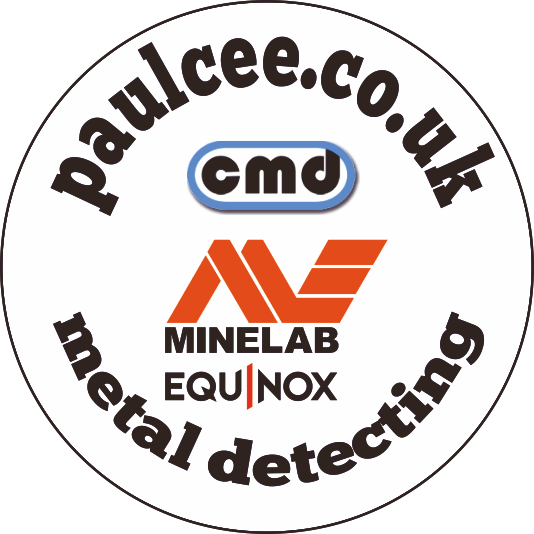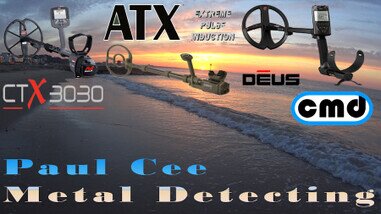 These latest additions can be found in the V 4.0 software:
Compatibility with MI-6 Pinpointer.
Compatibility with the 2 new optional high frequency search coils (15, 30 or 55 kHz).
Improved mineralization rejection.
Reactivity level 3 is more efficient.
A more versatile Reactivity level of 2.5.
Advanced Reactivity levels for program N°10 GOLDFIELD.
Improved identification on large iron targets.
Better ground tracking, now independent to the current Reactivity level.
Tones can be adjusted to reach 1000 Hz.
Target ID Normalization feature is now incorporated into the headphones.
Go Detect app for smartphones is now compatible with the DEUS, featuring a tracking display, user target information and their GPS coordinates.
As you know the DEUS uses highly advanced technology, which in turn offers high levels of performance. These new accessories and software updates will once again take the DEUS to a new level.
The DEUS technology is very different to many other products available on today's market. However due to the technical aspects involved, time is needed to research and develop our products in order to maintain our very high standards.
A test phase will take place in October and November 2016, and then, we will be able to announce a launch date.