Coiltek Nox 10inch coil Review
Metal Detecting UK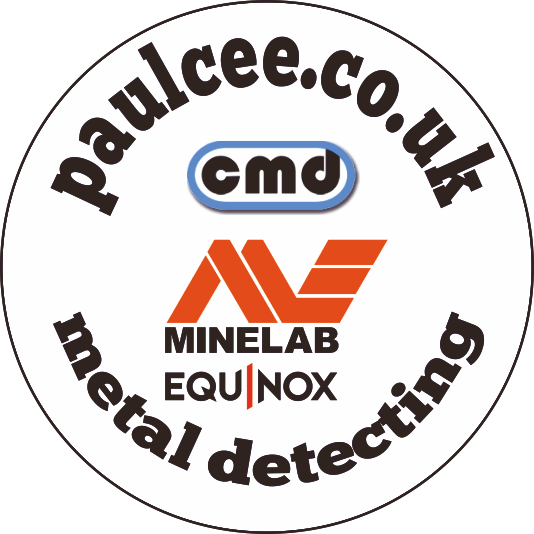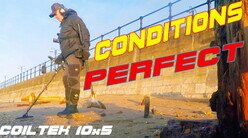 Test and REVIEW of the COILTEK NOX 10x5 inch coil is IDEAL for metal detector searching in very trashy areas.
We Came across some serious beach errosion and knew straight away the the Coiltek Nox Coil 10x5 would be ideal for this area.
The Minelab Equinox paired with the NEW Coiltek Coil is going to be an unrivaled power for searching trashy areas, rockpools and inbetween boulders.
You can also keep on the Coiltek Coil for dry sand searching as it still has the 10 inch length to cover ground but also using the 5 inch width the easily identify targets that are close together.
Are You intrested in the New range of COILTEK Coils for the Minelab Equinox??
Leave a comment below