beach metal detecting tips uk
Metal Detecting UK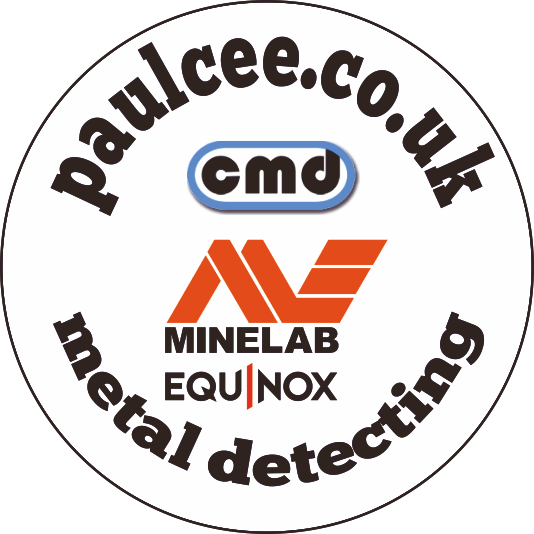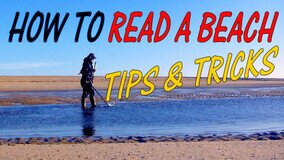 Beach Metal Detecting Tips and secrets for Wet sand and Dry Sand beach Metal Detecting.
We Reveal WHERE ARE the best places to metal detect on a beach, and where do people loose things while on the beach,
These Hints and tips for successful beach detecting have been used with great success and for you could open up a whole new way you look at a beach before detecting it.
Stay Tuned for even more UPDATES on the SECRETS Of Beach Metal Detecting.