Minelab Vanquish 340 Discrimination settings
Metal Detecting UK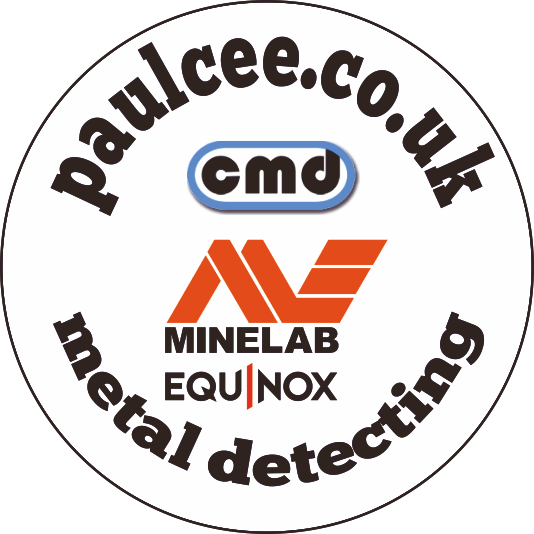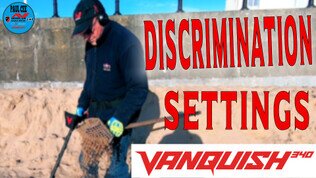 Minelab Vanquish 340
discrimination
is simple to setup for effective beach metal detecting.
The first pre set program on the VANQUISH 340 is coin mode, this has a larger amount of discrimination from 0-9, this mode has a slightly lower recover speed but eliminates olwer conductive targets that could be desirable targets you can find on the beach.
The Second preset search mode of the
Vanquish 340
is Jewellery mode a faster pre set recovery speed and less discrimination from 0-40, this is the mode that is most suitable for quick effective beach detecting.
The Third Preset mode is all metal mode in which there is no discrimination of any metal Ferous or Non Ferous, for the beginner to metal detecting this can be slightly overwhelming as the Vanquish 340 has the possibilty of sounding off all of the time if there are metal targets below the search coil
join us next time for Minelab Vanquish 540 setting and beach settings
If you need to see how to setup MINELAB VANQUISH 340 SENSITIVITY the Video is HERE