Metal Detecting UK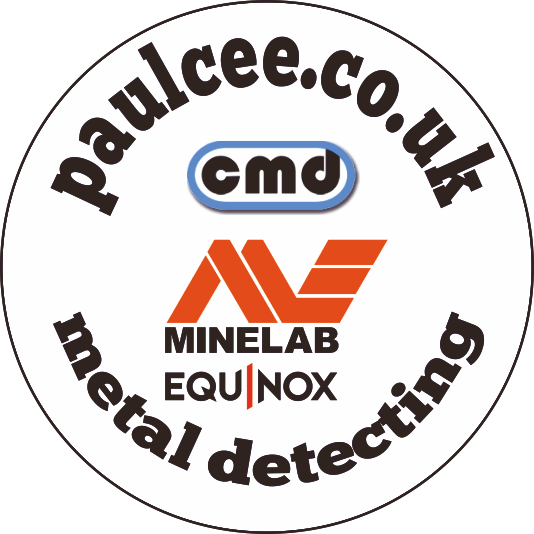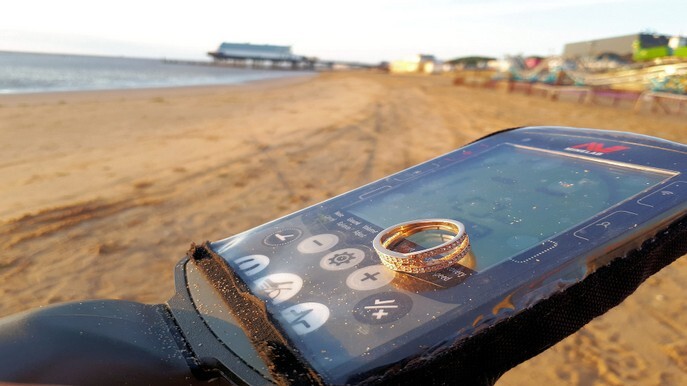 Minelab Equinox beach metal detecting uk, Coinshooting on the dry sand using beach mode 1, today finding a stunning gold ring. This came in at the same tones and numbers as a CROWN BOTTLE TOP.
Lots of spendable coins aswell found today
If your new to metal detecting lots of helpful tips and you get to see a metal detector used with the tones and numbers read out for each target..