Anderson Neptune Carbon fibre scoop handle T Rex Scoop
Metal Detecting UK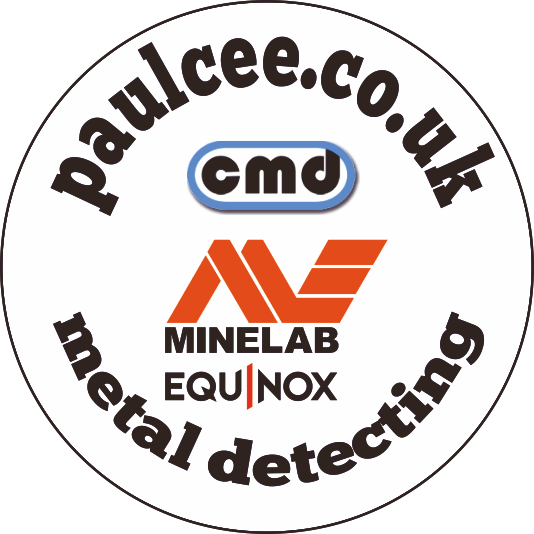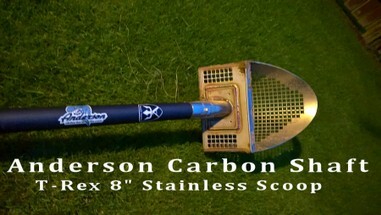 So arrived in the post the new Neptune carbon fibre sandscoop handle, i get through so many types of handles on my scoops, the only one i havent broken is the stainless one, but it weighs a ton.
I spoke to Anderson Shafts and they assure me i shouldnt break it.
I do like a challenge....
Weightwise this is very light and also stiff, so im not sure how this is going to work on the wet sand, i shall be testing out this week, already had a couple of hours with it on the dry sand and it sure does seem tough..
If your interested Anderson Detector Shafts
Not really a cheap scoop Shaft when you take into consideration the shipping costs, but hopefully this will stand the test..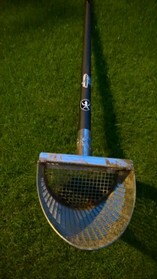 for more info on sand scoops handle in the uk
click here