Metal Detecting UK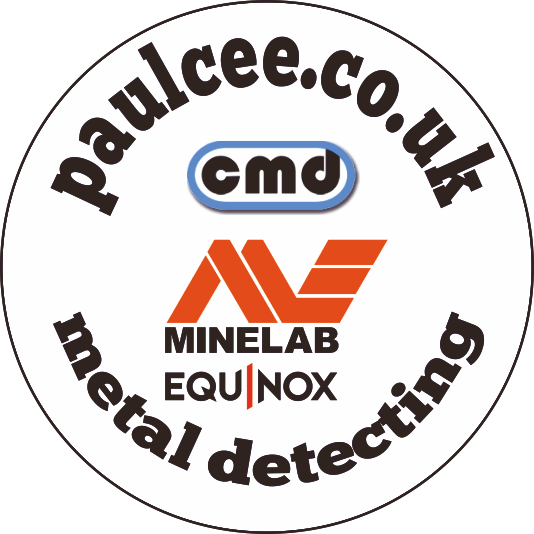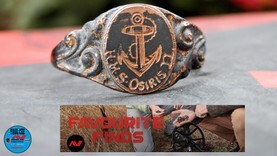 Found with the Minelab CTX 3030
this Gold U.K Submariners ring on a beach
its left uncleaned as i dont want to spoil or damage it, its a personal belonging of someones past
What is your Favourite #MinelabFind
heres Mine. #Minelab
#MinelabDETEXPERT
Share your Favourite minelab metal detecting find using the #minelabfind its not how old or how valuable it is.. its your favourite find
look forward to seeing your finds :-)
Here is abit about HMS OSIRIS
In September 1939, she was nominated for service on the East Indies Station and deployed with the 8th Flotilla at Colombo for flotilla duties. During January 1940 she transferred to the British Mediterranean Fleet and was deployed with the 1st Submarine Flotilla based at Alexandria.[1]
She was decommissioned on 7 March 1945.[1]
Osiris was sold to be broken up for scrap in September 1945. She was scrapped at Durban, South Africa.[4]