ctx3030 Ferrous coin Deep Beach program
Metal Detecting UK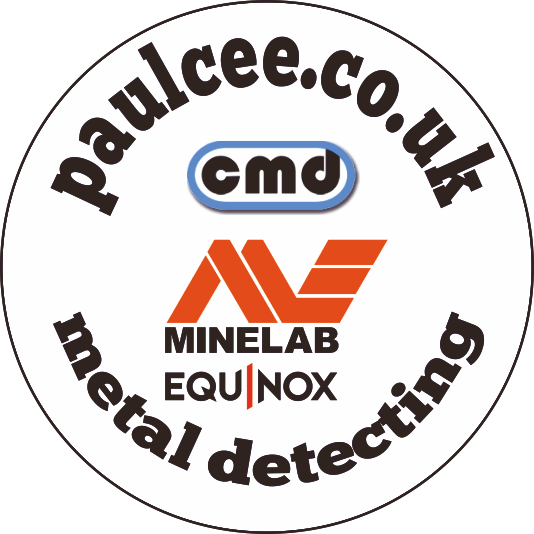 Ideal For trashy/iron infested beaches, this program i made up for the Stock coil. Why the Ferrous/coin setting?
Well this setting kind of enhances signals from both ferrous and non-ferrous signals that are close together, rather than just seeing both good and bad targets together, and giving a signal that is either good or bad, it will give a signal for both targets as the coil passes over. The target trace option will show both the signatures, along with the tone and target id numbers. The Ferrous/Coin option works better in low mineralization areas with a many high ferrous targets. If the ground is highly mineralized then the high trash option would be better suited.
I hope you find this program useful. it may not be suited to where you detect so please use at your discretion, i have posted before about how people claim to have the best settings available but soil type and other conditions factor in so differant results could be expected, as i have found from experiance.